There is a huge Importance of Content Writing Service for every online business. Earlier it was believed that "Content is King" but if we were to say, "Content is an emperor" This evolved state of Content comes from the fact that online has become the king now. Online platforms are ruling the world and it is the content that is driving it.
Businesses are moving online because offline means and methods are not much effective anymore. Whatever a salesperson explains to its customer to get sales is now taken over by content. It is now the responsibility of the content to persuade the customer and explain to them why they should buy your brand's product.
Thus, every business must invest in two things, first they should build a strong presence through a website or social media. Secondly, they should hire a company or agency that offers content writing services. A company can always go for an in-house team if the budget suits, but most people look to outsource so save on resources.
Only professional Content writers can use their skills to write content that is unique and is selling itself.
Top 7 Importance of content writing services for an online business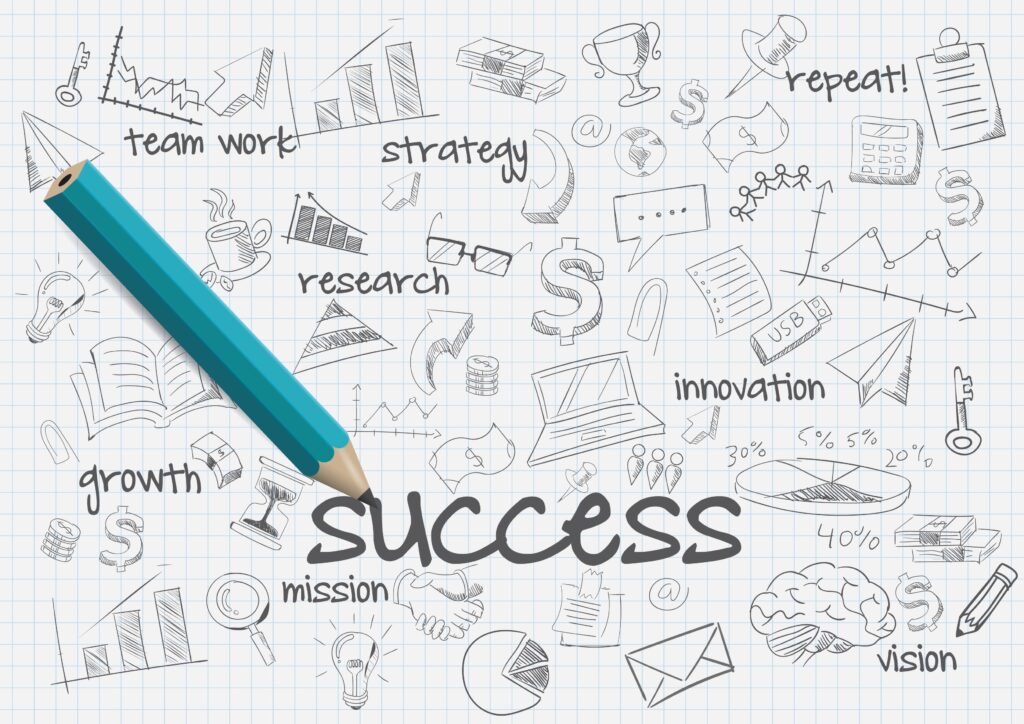 Let us dive in
1. Content is Key to Your Website Ranking
Everyone knows that Google works on a certain algorithm. When we enter a search query, Google shares the top 10 results. The same goes for other search engines too. But have you ever imagined how a search engine decides which links should be displayed in the top 10 positions? This is where Content Writing Service comes into the picture. Good content optimized for SEO can help in SERP rankings. Every company that offers content writing services knows how to blend keywords and search queries with a solution in the content so that both crawlers and users can find it useful.
2. Foundation of every campaign
Every piece of content has a purpose to serve. Some content forms are built for engagement while others are action-oriented. There is one place where content plays a high role i.e. content marketing campaigns. Be it an ad copy for social media or Google, compelling content can bring prospects and leads. Most of social media campaigns are about convincing a user to buy a product and service. Only a good writer understands how to make a service or product about the customer and not about business or brand. They have the capability to make the audience feel that they want it and need it and that's what makes them buy.
3. Reach Potential Audience
Different content attracts a different audience. Content is more like an impression. If you are selling a high-ticket size product you need to find the audience who can spend that kind of money. So if your content is not targeted and is appealing to a different ticket-size client, your efforts will go in vain and you will not see any sales happening. This is where professional content writing services come into the picture. It is only a professional content writer who understands what words to leverage and what phrases need to be avoided. The tone, personality, and voice of the brand matter here too. Any content that confuses the audience or misses the goal, it should deliver is of no use.
4. Spread awareness about product or services
If you have products or services to sell, you must deliver this information to your target audience. It can be through website content, emailer content, newsletter content, etc. A good content writer can state the exact features in your product or service that a customer is looking for. Awareness platforms include social media platforms too, where you share a small piece of information every day with your users. It keeps the engagement going and does not overwhelm your customer with much information to absorb in one go. Professional content writing services will make sure that your product strikes the chord with your audience.
5. Important for sales and conversions
Content finds the top position when it comes to building a sales funnel. It is only content that can draw users' complete attention. If you offer an eBook, a checklist, or some free content resource to your customer, they would become interested in your brand. Thus, you must invest in good content writing services where a writer can build that resource for you. Using good writing skills on a landing page can be worth a lot of money. Compelling content can decide if a user will buy your product or not.
6. Means of Engagement
What better way there can be than to engage an audience through content. Content can be storytelling or compelling that can captivate a user's attention. Imagine all the witty content that you can put on social media to convince your customer to respond to it such as comment, put review or feedback, etc. You can relate incidences that include your brand and its relevance to the audience. It will make them share it with their friends, acquaintances, and family.
7. Establishes Authority & Trust
Content is one medium through which your brand can show their expertise. For instance, if your brand is into arthritis treatment and drugs, the content can be about arthritis awareness, current treatments, costing, etc. If a target audience finds this information, they will consider your authority to find all information in one place and establish trust towards your brand.
Conclusion
These are some importance of content writing service for online businesses. An online competitive edge is hard to come by. The reason being so many businesses migrating online at once. Earlier it was just an option but today it is more like a necessity. The audience is already online so if your business is not present, then there are 100 more available to distract your loyal customers. This is why Content Writing Service is pivotal. It can make sure that your brand remains at the eye level of the customers. The content can engage the audience and save them from any side distractions thus helping in retaining the end-users.