Content Writing Blogs
The largest global marketplace of talented content writing experts! Get perfect SEO-driven content marketing solutions and boost your online presence. Connect with our experts, now!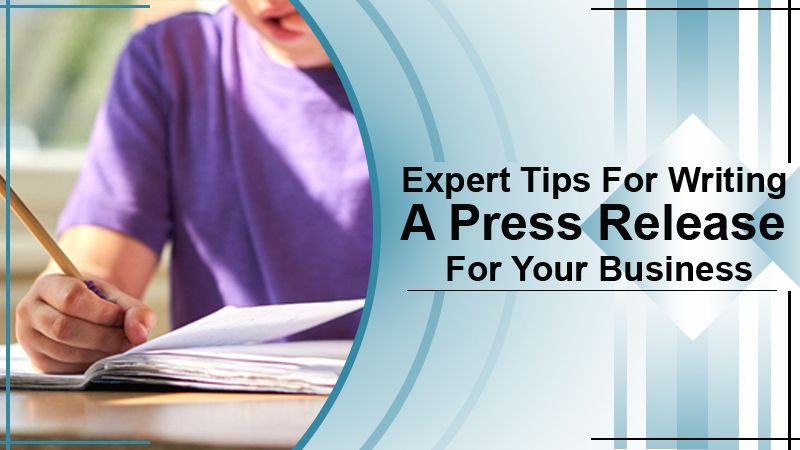 For any business, a press release is an ice-breaking point. Many new products or business ideas fail to get enough
Are you looking to upgrade your professional skills? If yes, then learning press release writing would be an excellent addition!